Google AdWords Online Advertising Is A Must Have For Every Business - And It Starts With A Great Website!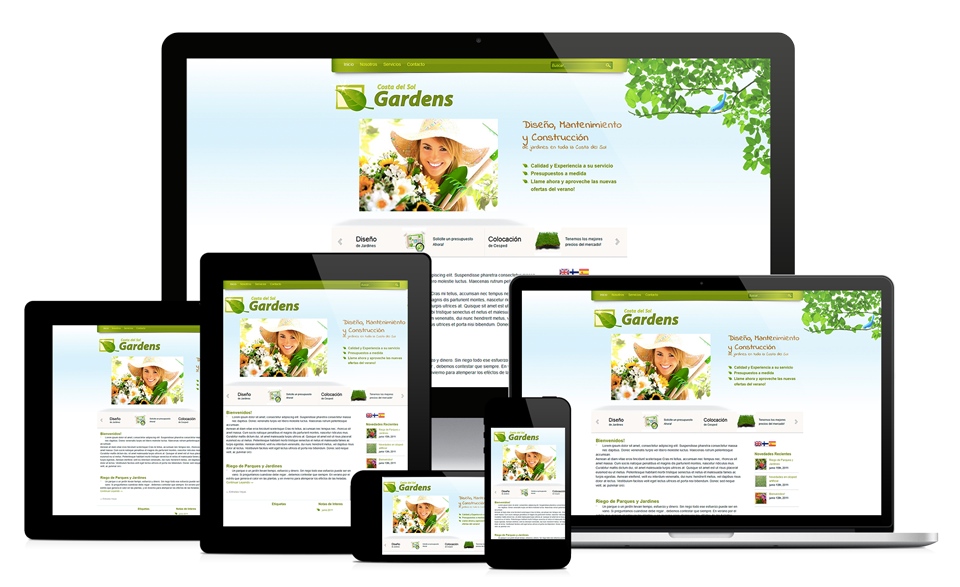 If you don't have a website or your current website isn't mobile phone and tablet friendly, you're missing a huge opportunity to grow your business! Your website IS your company's face, your "front door" whether you sell products or services, and the most visible component of your overall marketing strategy. In most cases, it yields the greatest opportunities to reach new customers and increase business and brand recognition.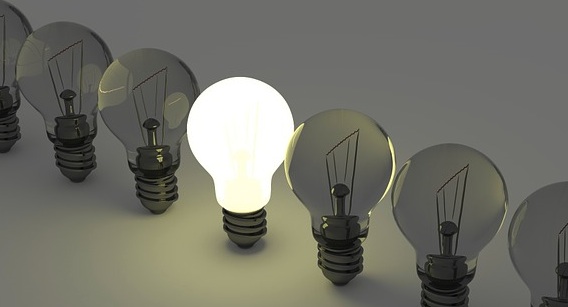 Often, smaller companies have been paying for boilerplate sites that cannot be updated in house or that the domain i.e.: joes plumbing dot com, belongs to the company who sold you the site and all of the customer traffic and goodwill you have built up is controlled by them. You don't pay what they say and it all goes away!
Let us help you take control of your own website with a full easy to change content management site that communicates with and attracts all the major search engines. We cater to small business customers with personal service and very competitive pricing.
At the Skilled Media Group we make your business our business and that means you need to stand out. If you haven't updated the "look" of your website in the past year or so, you are probably driving away as much business as you are attracting.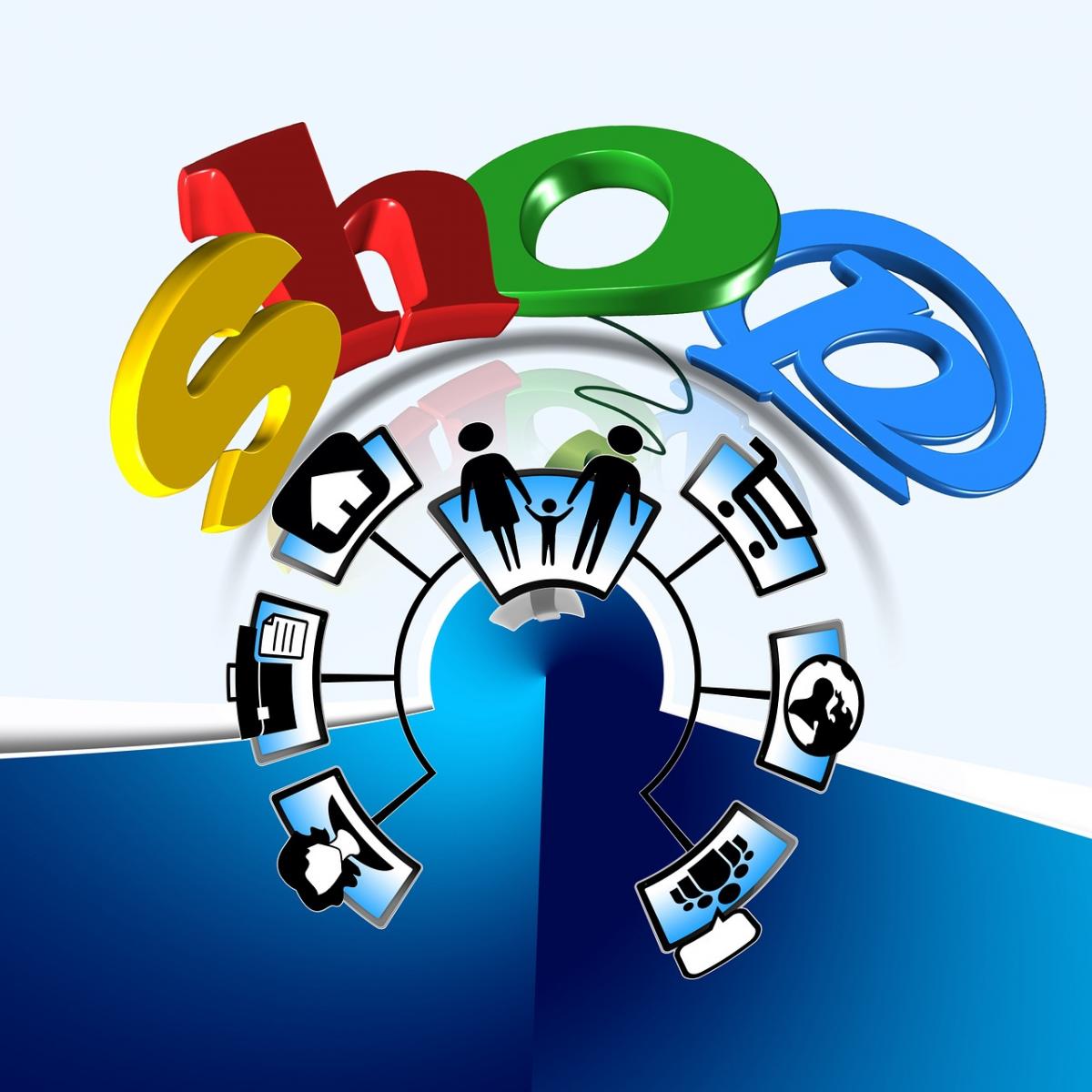 If you plan to sell products via eCommerce (online store within your website), we can create the shopping cart, product information, credit card, and shipping interfaces so that they are very customer friendly and easy for you to update.
Our software is a user-friendly open-source design platform and content management system for building dynamic and visually appealing web sites. This means that for most minor changes and updates, you can perform them in-house, without an IT expert and added expense.
This Drupal software offers a broad range of features and services including user administration, publishing workflow, and metadata functionalities. Equipped with a powerful blend of features and configurability, it can support a diverse range of web projects ranging from personal weblogs to large community-driven sites. Some of the biggest websites on the Internet have been created and are maintained with this software: AOL Corporate, Popular Science, Warner Brothers Records, and even the White House.
The world of advertising, especially for small business is changing almost daily.
The professionals at Skilled Media Group here to assist you every step of the way.

Call us today 727-546-8640 - The longer you wait, the more business you're giving your competitors!